Inbound marketing has a lot to offer if you are ready to move this to become an essential part of your marketing strategy. To enter this relatively new area of marketing, a business must focus on few important strategy to pull the traffic.
Basically you need to create reasons for customers to knock on your door through your content and the pull strategy as in whole.
This article will help you understand some basics about what to do before initiating inbound marketing.
Create a Buyer persona
This will help you limit your content to only make it relevant to the people you are aiming to become your customers. As HubSpot explains, A buyer persona is a fictional character to help marketers initiate and create the content around it. As the competition has massively increased, you need to be on your toes to remain up to date about the changing trends in the industry so you are a head of the competition.

There are few basic ways to know your buyer persona,
A) Existing clients
This is the most basic type of evaluation, its the writing on the wall. You know them, you have worked with them, you know their budget, their interests, their like and dislikes. The best way to start forming your buyer persona is to start by analyzing your current customer base.
Never underestimate the existing clients, just because they are already in, doesn't mean they cant offer you the insights you need, make a habit of adding few questions during a meetings to make your buyers' profile stronger. By doing this, you are not only creating a more powerful content but also strengthening the relationship with the existing clients. Remember in this process the most influencing role can be played by your client, it's up to you how to use their knowledge.
B) Facebook analytics & insights
Facebook is a brilliant platform to know who have been engaging with your content mostly. It gives you an insight option to capitalize. Needless to say this is the most accurate buyer persona for your business, since they are the ones interested in your content, you need to know everything about them, It tells you the age bracket they fall in and also the gender distribution. Next phase is their interests and preference. This will allow you to dig deep and create more accurate content. To know such things like interests and preferences you can conduct online polls and surveys, it will give you a better understanding about the current engagements along with further measures you might take to enhance your buyers' profile.
Produce prodigious content
The pressure to create great content makes it a complete science and to some extent it really is, just posting things wont work you need to do ample research. Content on the internet is getting better by day, making it tougher for businesses to decipher a right amount, ratio and frequency. But lucky for us, living in this competitive era there is a lot of help available online. Reading and researching really helps in educating yourself about the do's and don'ts of social media. It becomes easier for start ups to learn along the way, doesn't really matters if they are making mistakes. Its the bigger names/brands who really have to be careful, there is no coming back from a content which has backfired.
Benetton Campaign that wasn't taken very positively in 2017
"Excluding half the world's population in your social media marketing campaign is a major Instagram marketing mistake. Fashion brand Benetton caught heat on Instagram for posting this picture of three young boys modeling their Summer 2017 children's collection with the caption "sorry ladies. Girls not allowed!" This backfired quickly and the innocent attempt was turned into a negative viral fiasco on social media in 2017.
Content is king rightly put by the tech industry giant Bill Gates. Content is a make of break deal but as mentioned before for the new entrant there is still a chance for people to look the other way but one should not take the risk of being gender, religion and politics specific new or old it should be a no go area.
A) Start with a

noteworthy

headlines
A catchy, hip and light heading creates curiosity in the reader, you remember reading a newspaper, we used to go through the headings and stop at the ones which are of our interest with a spicy headline. Nothing has changed in that department people still like curiosity and spice. Reading a book, Facebook post or a newspaper it should trigger your senses, it should make you think for a moment. Starting with a headline which creates anxiousness in the reader would improve the engagement. Ensure it is in a clear, easy to read font, and is large enough to stand out. Use action verbs, for example: - "This Product Will Halve Your Phone Bill!" What's in it for Me? Reader should know before reading the post, article or blog why they should read! Give away the benefit into your headline.
Unfortunately most people have the tendency to be a bit cynical. So if your headline claims "Lose 5lb in a week, no dieting required" You know this post is bound to be overlooked. Do things in moderation, one should not go over board with empty claims.
B) Content that provides valuable Information
Content is a combination of experience and research, an experience person can provide insightful content that can attract people, same goes for a well research content that provides information which is useful. People are searching about different things on the web for one specific reason, information & education, that should be your number one priority. Throwing well crafted words/sentences wont cut out, and they will definitely not come back to read more from you.
Achieving target for posting is not enough; surely it gets the work done, but what you should be looking for is work well done. Quality over quantity should always be the strategy.
Brands who compromise on quality are bound to realize that they should have spent more time creating gold content. While losing what should have been a premium presence has now seemed to have made an abyss of cheap content that doesn't even sound attractive to you, unfortunately, ended up being a part of your brand image now.
Generate leads through total brand content
A brand should always target high quality content whether on social media or website because it enhances brand image and helps in lead conversion. Content is everything, the words you are writing/speaking about your brand should reflect your service with an absolute reliability.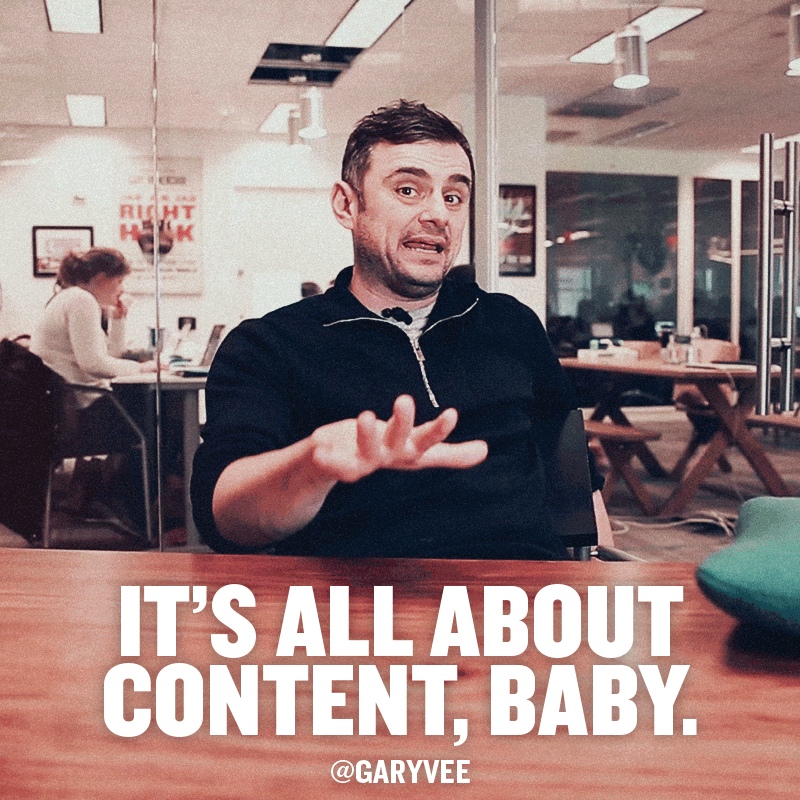 On the other hand doing an audit of your social media to pin point the post with maximum engagements is a good idea, aim to build better content than the ones with previous success, it will definitely give your creativity a boost. A lot of start ups are not very keen or have the time to look back, mostly due to it's limited resources but this exercise must be a part of your current strategy.
A) Conversion through your website
Having a flawless social media requires you to have a more strategically planned website, converting visitors into leads and eventual customers needs your website to be ready for such conversions. Creating forms, pop up forms, chat bubble, Call to action, and landing pages, helps to open doors to your customers. Imagine, customers entering your physical store with no one to attend them. People ending up on your website because they are searching for something that you are selling, now it depends on your website how it treats the customer through the content and usability. Each website page should provide enough information with value preposition.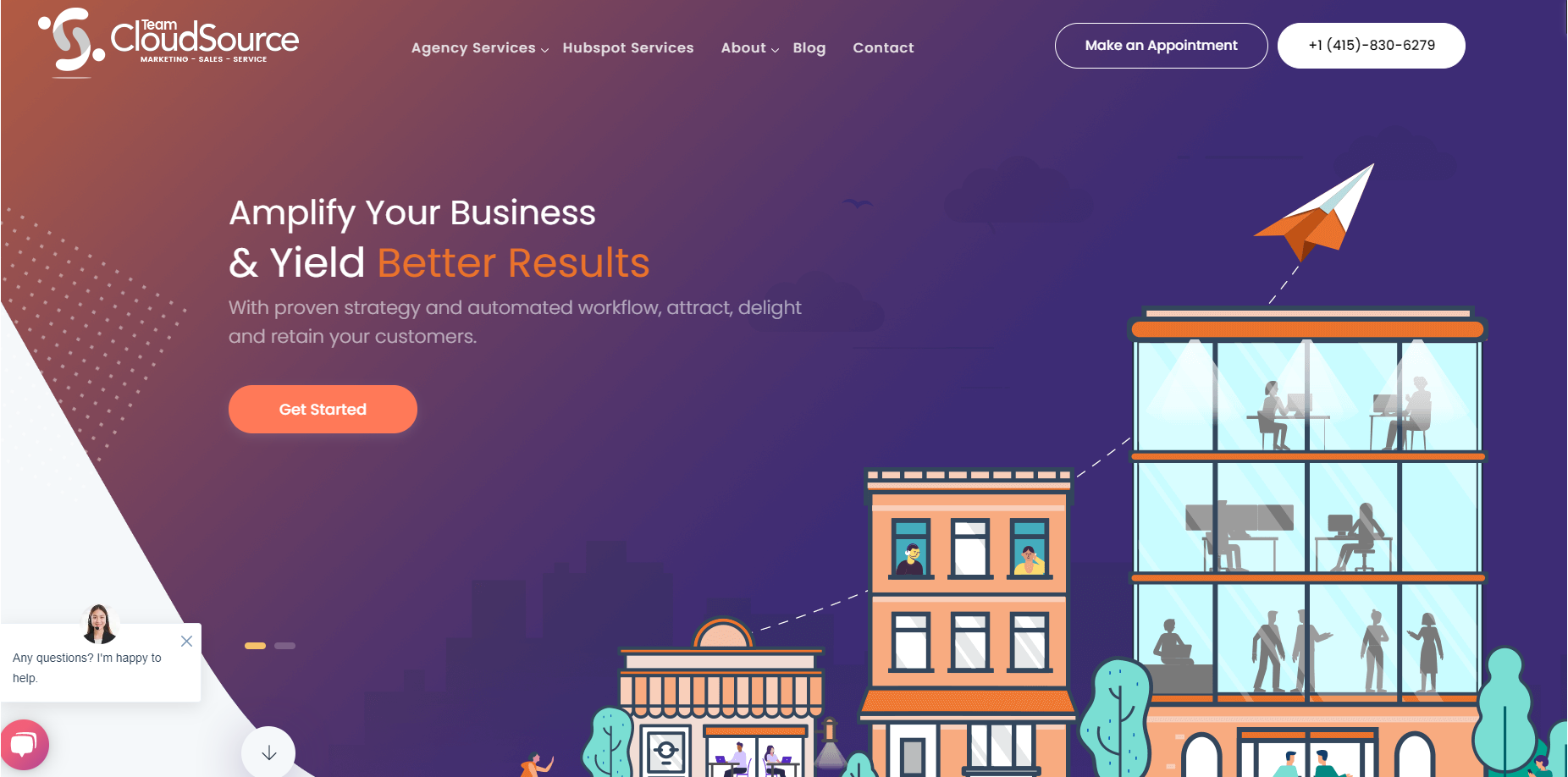 A website should not only be easy to navigate but should be able to attract customers giving them best user experience on all devices. Highlighting benefits of your services should be the top priority, maximizing data capture through forms and other means should be an active part of the website. Ample but appropriate placement of call to actions for visitors to feel obligated to take action in terms of following great value preposition and at the end providing your contact information.
B) Share free downloadable Resource
The businesses who have the approach of educating and helping, gets more preference instead of the content which enforces sales. It's a matter of give and take, help the audience by sharing some free useful templates and guidelines. You will definitely get some good leads for this thoughtful gesture, as they have voluntarily submitted a form with their information to download your free resource, they are definitely open to receiving some emails from you. This type of soft approach builds a lasting relationship if you have really shared something that benefited, they will surely come for more.
C) Influencer marketing campaign
People with stronger influence in your industry will help to reflect a more softer image which gets recognition by the industry. Influencer marketing has really taken a great place lately and people have become professional influencers. From hiring celebrities to industry expert, brands are trying it all. The rise in influencer marketing has created a huge space for social media influencers. Now its not only about hiring big celebrities, social media influencer have created their own worth in the market. Attracting audience through endorsements of your brand by influencers is just like testimonials from your clients the only difference is the influencers have a different kind of impact, as your clients are yours and have been with you, showing people that people like your clients trust you. Social influencers creates impact by their friendly, soft image and being a household name in a particular market.
"While Instagram influencer marketing is a well-known strategy, there are many other networks that are growing for influencers. According to Adweek, the industry is set to reach $10 billion in worth by 2020. Other networks like Snapchat, YouTube and TikTok have their own set of influencers with different demographics." Sprout Social Article
D) The magic of blogs
Using keywords in the headlines will help you to get found on the internet, Headlines is your billboard the more attractive it is to readers the easier for you to attract the audience towards it. A blog should be posted consistently and more often, blogs gives you huge space for you to write about your industry unlike a post, picture or offers.
Using keywords in appropriation is the key, you just can't use all the related keyword in one blog. Creating a clutter of keywords won't allow the readers to read your blogs with pleasure, 1 paragraph in, and you will loose the readers. Two to three keywords per blog should be enough, anything more will become repulsive. Blogs do not offer a business quick wins, it takes time for your blogs to get online recognition, only by consistent and informative blogging will get you there. Blogging strategy is a bit different than other inbound marketing strategies, it usually take 14 to 18 months of consistent blogging to show some positive outcomes. Adding attractive graphics, familiar faces and gifs can really help readers have a pleasant time reading it, not only this you get a good amount of SEO boost through graphics.
This might sound, stating the obvious but you wont believe how people underestimate the importance of proof reading the blogs, the best person to do it is you, creative writing can only take place with a well rested day, proof read your content with an undried mind otherwise it's just going to be a waste of time. It is always better to circulate the blog amongst your peer, colleagues and friends before you publish. A blog should at least be 1600 words because lengthy articles do well on the search engine providing more information.
In conclusion, the best way for you to strategize your inbound marketing strategy is to do a lot of research. Looking into your competitors marketing strategy will give you a good start and it will help you to stand out and do things differently, more effectively. Its all about adding value to your customers' experience offer something for free which adds value, something that makes a little difference in their lives. Don't be self centered, your content should revolve around your audience and focus on educating them rather than making it all about yourself.
A company should market their marketing efforts in order for it to get enough eye balls, there is no point in putting so much effort with out marketing it. Blogs are a good example, writing an informational piece for no one to see is a waste of effort you should add some bucks to boost it on social media platforms.
Expecting instant results from inbound marketing is wrong, by its nature inbound marketing takes time. Content and presence takes time to mature, it needs massive consistency. Businesses who go for inbound marketing for few months does not understand its true essence. Businesses like these must understand that they are working towards a more consistent approach of lead generation in contrast to the conventional direct marketing which is fading, time consuming and costly.